Are you interested in learning how to build responsive,
meaningful relationships among all members of your
community via social media?
Through the dedicated efforts from your fellow SCRA members, and funding allocated from the SCRA Executive Committee, this new SCRA webinar series will occur monthly in August, September, October and November. Our first webinar will be hosted by our social media consultants Susan Tenby and Willie Kuo on
August 15th, from 3 to 4 p.m. EDT.
Our first session will cover the basics of social media engagement. Susan Tenby will cover how to create a community of followers from the ground-up, including how to identify evangelists, and how to publish and engage on Twitter, Facebook and Linkedin in just a few minutes each day or week.
Susan and Willie will bring their extensive expertise to teach tools that will be useful for a variety of levels experience with social media. The presentation will provide an in depth look into publishing and listening on Twitter, Facebook, and Linkedin. The techniques introduced to SCRA members are a high-engagement approach to community-building across social media channels that will be excellent training for community psychologists.
Webinar Learning Objectives
1. The basics of Tweeting, Retweeting and Following
2. Engagement on Facebook and Linkedin
3. Effectively use one of these three channels in 15 minutes or less
RSVP by Wednesday, August 14, 2014 to receive access information for the webinar.
Mark your calendar for August 15, 2014 and forward to a friend
Be sure to tweet about this event mentioning @scra and using Hashtag #SCRAsocial
Introducing Our Presenters: Susan Tenby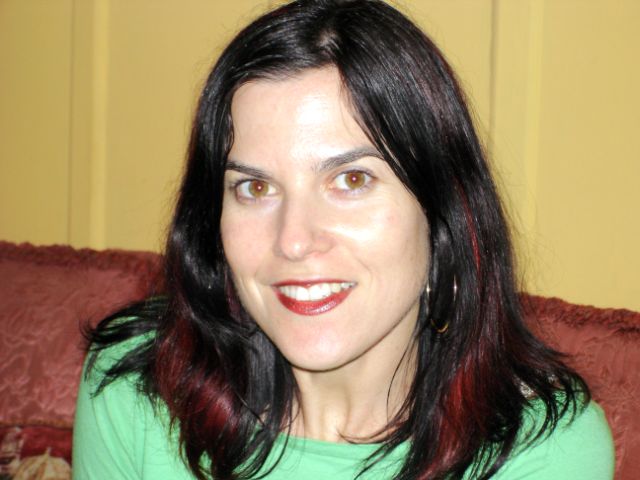 Susan Tenby
(
@suzboop
)
has worked in online community management for 14 years and has been active in social media since 2006.
As the original Online Community Manager TechSoup, Susan was responsible for launching the organization's active community and social media presence. In her current position as Director of Community and Partnerships for

Caravan Studios

, she uses her community management skills and social media listening expertise to analyze social networks, build community and generate leads. Susan also assists many small to medium sized organizations with social media and online community-building strategy and implementation, as a private consultant. She is the founder of the largest Online Community Meetup in the Bay Area. Susan is also a frequent public speaker on social media best practices and online community strategy.
In her spare time, she runs the social media channels for the iconic all-women rock band, The Go-Go's.
Introducing Our Presenters: Willie Kuo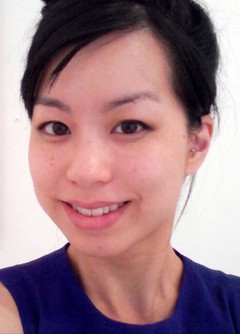 Willie Kuo is the Assistant Director at the Los Angeles Art Association, where she works in development, marketing and communications. Prior to her current role, she served at EMERGENCY USA as part of an Americorps fellowship through New Sector's Residency in Social Enterprise (RISE), a program that develops future leaders in the social sector. Her capacity building projects at EMERGENCY USA improved the use of technology for outreach, which included database implementation and community building through social media. She has pursued her passion for creating social impact through internships at several social sector organizations, including the Clinton Global Initiative in NY, ThinkImpact in South Africa and AIDS Research Alliance in LA. Because of her interest in how social enterprises can use online community building to further their mission, organization and drive social change, Willie assists with online community and social media as a volunteer at Caravan Studios, a division of TechSoup
The webinar will be hosted on the Global Meet Platform. To receive details about it, please register at this link.